Acc Anode Products
ACCアノード製品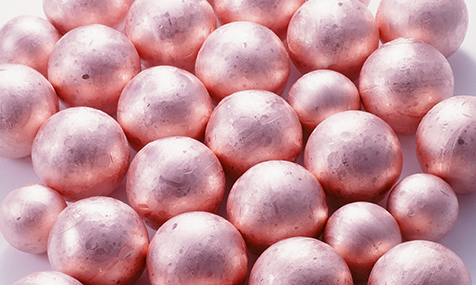 Copper balls (ACC anode products)
Since ancient times, copper has been used for tableware, weapons, and construction materials due to its excellent thermal conductivity, water resistance, and beauty.
Even today, it is widely used in electronic components, tableware, and currency.
We have pursued ease of use as a material for electronic components and industrial products and sell them as copper balls (ACC anode products), which are favored by a wide range of customers.
Two types of copper balls: phosphorus-containing copper and oxygen-free copper balls.
Four sizes are standard: 55Φmm, 44Φmm, 40Φmm, and 27Φmm.
#.

01
From raw materials to product shipment, our products are automatically controlled by the latest production management system to provide stable quality.
#.

02
Dense, uniform crystals and proper distribution of "phosphorus", slime generation is extremely low, satisfying the ideal conditions for plating dissolution.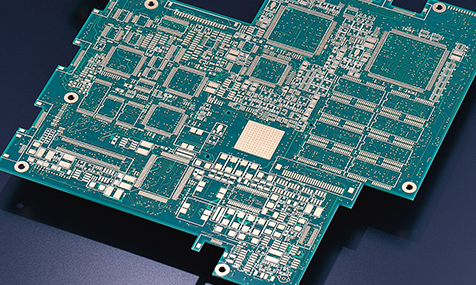 Printed circuit board plating.
Plastic plating.
Plating of cylinders for gravure printing, etc.